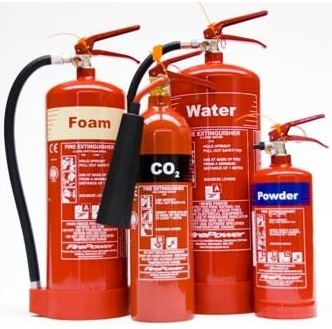 Baron Fire have a wide range of Fire Extinguishers available to purchase for one off purchases or for businesses needing to protect their premises.

We also offer fire extinguisher maintenance packages to suit your businesses individual needs and requirements. All Works Completed is in strict accordance with British Standards by our BAFE Qualified Engineers.
Contact us today and one of your specialised engineers will be happy to help.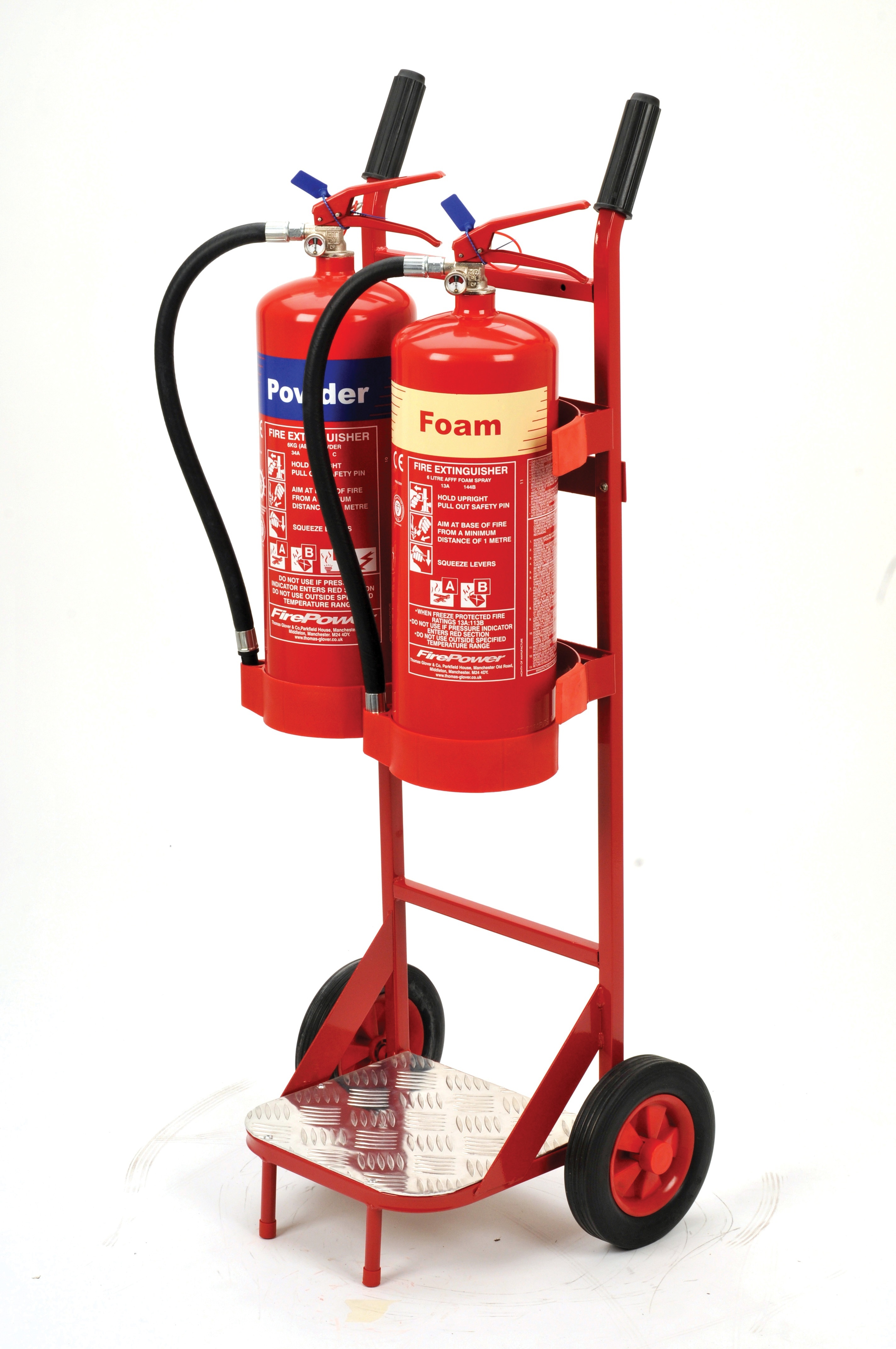 Baron Fire stock a very wide range of products to help your business with all matters relating to fire safety.

Including New fire extinguishers, fire blankets and fire buckets.
Single and double extinguisher stands, mobile fire points or trolleys with or without a bell.
Fire extinguisher cabinets or boxes.
Document cabinets and push button evacuator alarms.

Automatic fire extinguishers.
Contact us today for advice on our products or for a Free quotation.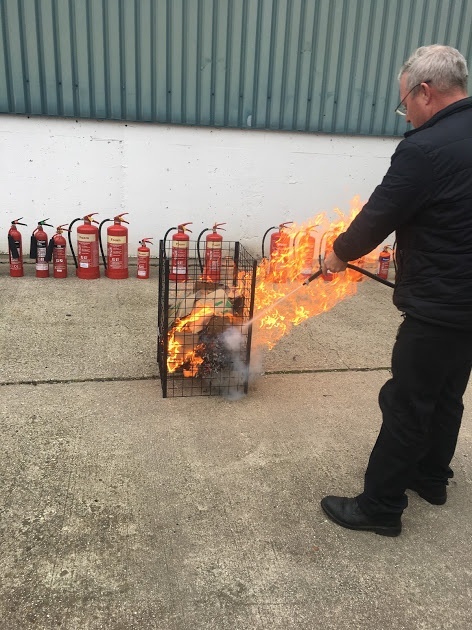 Baron Fire are able to offer different fire safety related training courses to suite your businesses requirements.
We offer Training courses such as Fire Marshal, Fire safety awareness, Fire Prevention, Practical use of Extinguishers, Fire safety in residential Care homes and bespoke tailor made courses for your individual businesses requirements.

Contact us today to discuss your fire safety training needs and we will be happy to give you a Free quotation.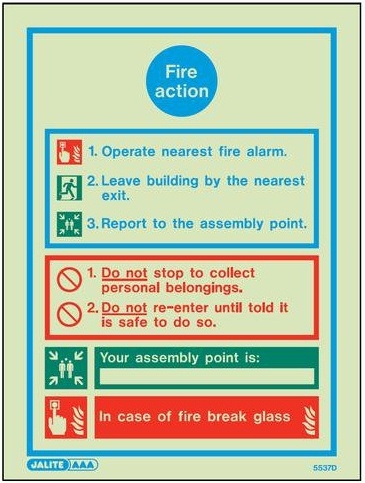 At Baron Fire we stock a wide range of safety signs for your businesses needs and requiremnets to protect your business and personell.

Fire Safety Signs and Fire Extinguisher ID signs.

Fire Fighting signs, Fire Exit, Escape Route and Assembly Points signs.
Mandatory notices, Prohibition signs, Hazard and Warning signs.

Personal Protection Equipment and First aid signs.
Contact us today for all your sign requirements and will be happy to provide a FREE safety sign survey.